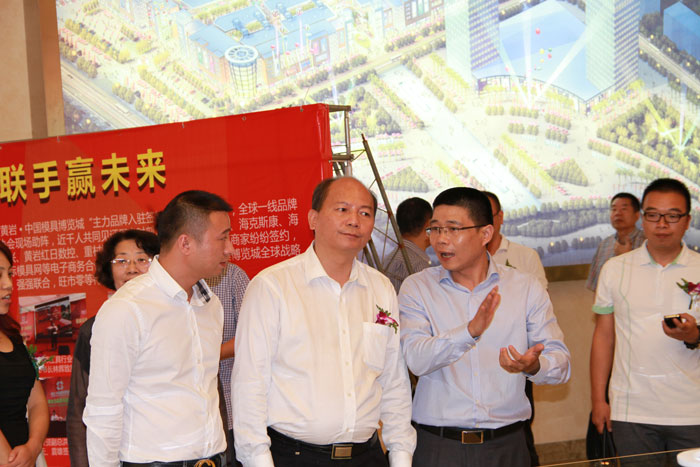 In order to effectively complete the epidemic prevention and control during the process of resumption and production of enterprises, including taizhou mould factory, in accordance with the relevant requirements of the "Notice of the Leading Group Office of Pneumonia Prevention and Control of New Coronavirus Infection in Zhejiang Province on Doing a Good Job Return and Epidemic Prevention and Control", In fact, with the consent of the city's new coronavirus-infected pneumonia epidemic prevention and control headquarters, the relevant matters are now notified as follows:
I. Necessary for epidemic prevention and control in the administrative area of ​​the city (drugs, protective supplies, medical equipment and related raw and auxiliary materials production, transportation, sales and other industries), necessary to ensure urban operation and enterprise production (water supply, power supply, oil and gas, communications, municipal, Finance and other industries), people's daily necessities (supermarket stores, food production and supply, logistics and distribution, real estate and other industries), and other related enterprises that are involved in important national economy and people's livelihoods, should ensure normal operation and operation, and strictly implement epidemic prevention and control measures.
2. Strictly implement the resumption of major projects and key projects under the premise of strictly implementing epidemic prevention and control measures; in accordance with the principle of giving priority to important export enterprises, listed companies, key manufacturing enterprises, and high-efficiency enterprises, make good progress. The enterprise resumed work and resumed production. The above-mentioned projects and enterprises that have resumed work and resumed production shall report the resumed work and resume production and epidemic prevention and control plans to the local county (city, district) people's government, and the Taizhou Bay Cluster (High-tech Zone, Green Heart) management committee for approval. Work resumed after 24:00 on February 9. At the same time, manufacturing enterprises that have been continuously producing during the Spring Festival are allowed to continue to maintain production. For enterprises that have resumed work and resumed production after review and approval, local governments should strengthen guidance and guarantee in terms of labor, energy, and logistics.
3. After 24:00 on February 17th, localities should steadily promote the resumption of production and restart of the enterprise, with the prevention and control of the epidemic in place, the number of reworked personnel, the production materials, the order quantity, the equipment maintenance in place, the protective materials reserve, and the quarantine area. Enterprises that have standardized regulations and a large proportion of local employees will be given priority to resume work and resume production.
4. All localities and enterprises should strictly implement the relevant requirements for epidemic prevention and control, further enhance their awareness of responsibility, and ensure safe and orderly resumption of work and production. Enterprises and responsible persons who cause epidemic spread due to inadequate epidemic prevention work shall be held seriously accountable according to law.
By Taizhou Coronavirus Infection
Pneumonia Epidemic Prevention and Control Command