You are still sending your supplier the quality of your product is not good, and the customer is in a hurry to urge the goods. What you can find from the Internet may be the website is doing well, but the strength of the factory is not good, so you cannot find it Are you worried about the
plastic mold factory
, then I will introduce some criteria for choosing a plastic mold factory.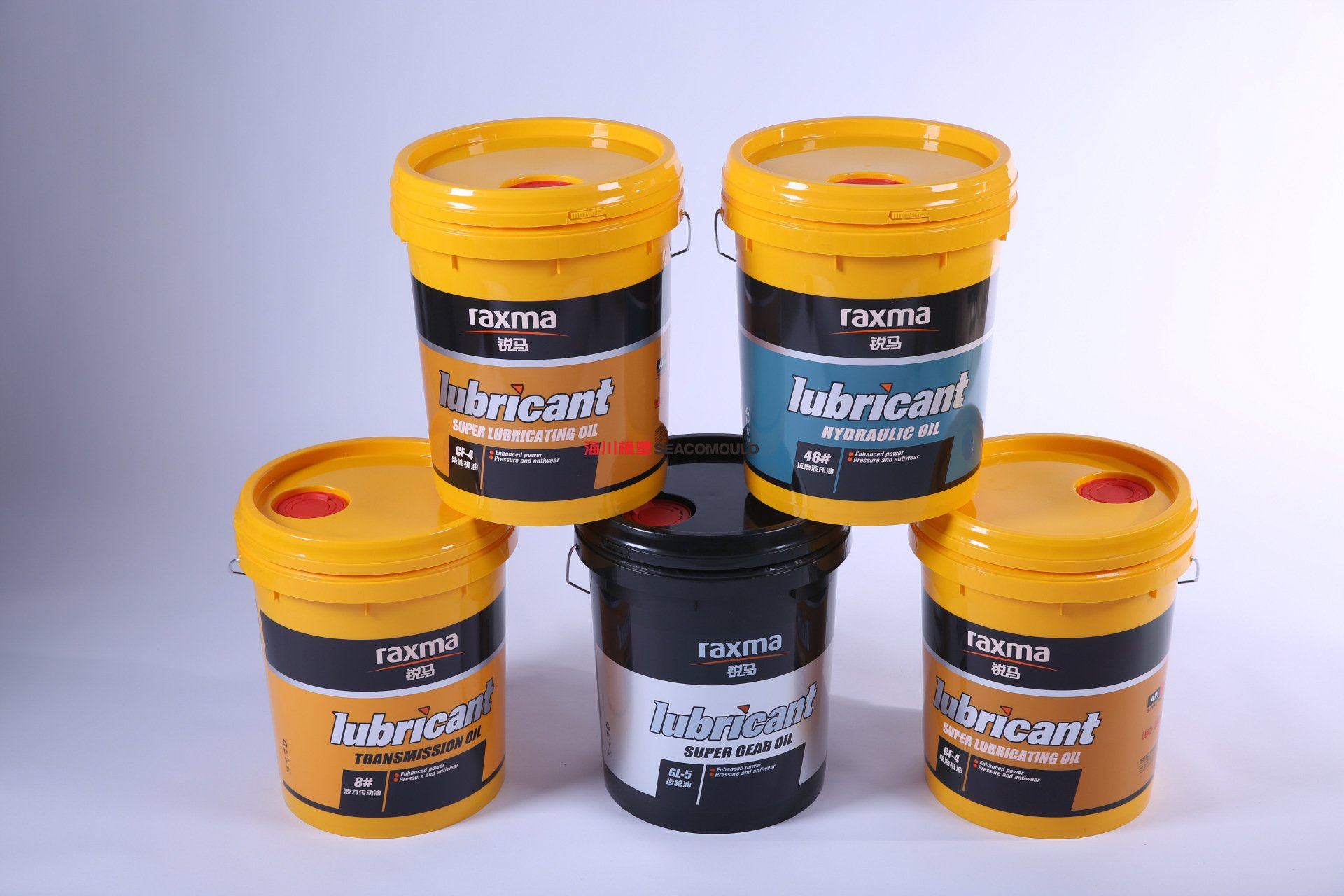 Plastic mold factory you can filter from these aspects: factory building area, processing equipment information, mill equipment information, how many mill masters, how many products can be supplied each month, how many employees, how many engineers, etc. You can refer to the above criteria to choose. Xiaobian feels that this company from Huangyan Haichuan Mould Company can meet your needs. Their mill has 2 masters, 2 engineering, and 2 production foremen. More than 10 years of industry experience in this industry.   
Huangyan Haichuan Mould Company
specializes in the design, manufacture and injection molding of plastic molds, and has accumulated a wealth of mold manufacturing fields such as smart wear, instrumentation, communication equipment, security supplies, industrial supplies, health equipment, medical equipment, household appliances, plastic toys experience of.